The Society for the Anthropology of Lowland South America (SALSA) is an independent professional association for anthropologists specializing in lowland regions of South America. SALSA's main goals are to foster sound and ethical research and to promote the education of students and the general public on issues that we study.
SALSA is an international society, bringing together specialists who live in Latin America, Europe, North America, and elsewhere. It seeks to facilitate connections and develop exchanges of information among them, disseminate original scholarship of high quality, and encourage students to learn about and carry out research in this region. SALSA has a voting membership with an elected board of directors, by-laws, and official status as a 501(c)3 non-profit corporation.
SALSA LATEST NEWS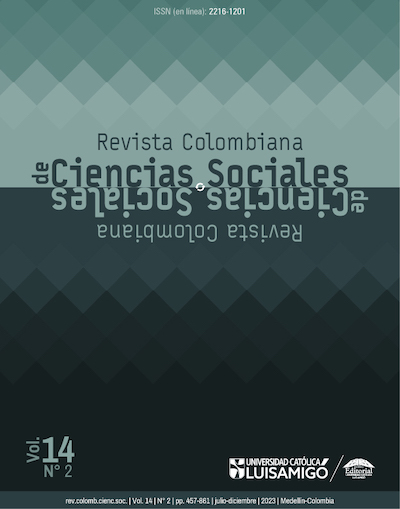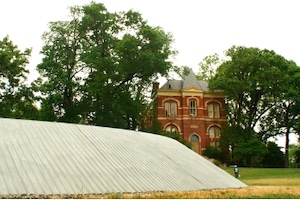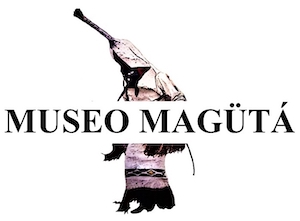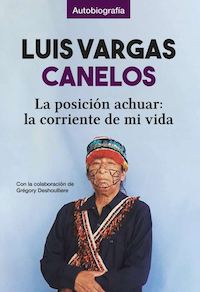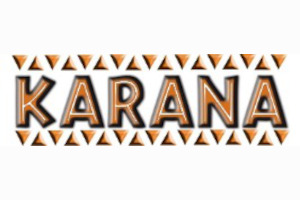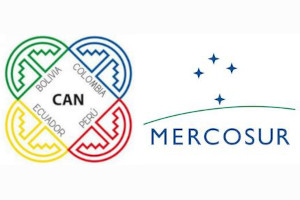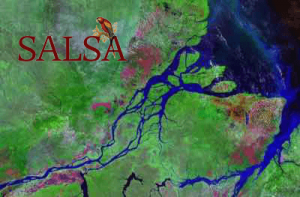 Memories of SALSA 2023
Upload your memories here.
Bennington Papers
To honor the memory of Ken Kensinger, we offer selected issues of two series of publications edited by him.
Salsa conferences
SALSA conferences are among the world's foremost venues for presenting original research on lowland South America.
PIAC
We encourage public attention and action to address injustices, harmful policies, and human rights violations.
AmaSonic
Meeting-point for accessing links of interest, news and events about sound, spoken word and musical practices in Lowland South America.
Teaching Lowland
Themes and links aimed to provide materials, information and inspiration for teaching Lowland South American anthropology.